Degreasing Tanks
User-friendly solution to cleaning
The Keemlaw degreasing tank provides an efficient and cost effective method for removing carbon, fats, oils and grease away from commercial kitchen equipment. Carbon is particularly difficult to remove and pot washing is described as being the worst job in the kitchen. The Keemlaw degreasing tank soaks equipment safely and effortlessly in a heated solutions of water and detergent.
What can be cleaned in the Keemlaw degreasing tank? Pots, Pans, Sheet Pans, Oven Racks, Muffin Pans, Roasting Dishes, Rubber Mats, Cutting Boards, Wire Racks, Baking Racks, Grills, Hood Filters and Stove Parts.
---
Our Keemlaw decreasing tank provides commercial kitchens with a user-friendly solution to cleaning, with many more benefits, which are:
Financial:
Saves you money on water, electricity, labour, chemicals and by extending the life of equipment.
Hygiene:
Equipment cleaned effortlessly, no scrubbing and equipment is restored to its original state.
---
Health & Safety:
Safe for people operating the tank, the environment and the equipment, plus eliminates bacteria.
---
Employees:
Removes the worst job in the kitchen, creating more time for staff to do more productive tasks.

Keemlaw decreasing tank design features
−A stand-alone unit
−Plugs into a regular wall socket
−No plumbing required
−Made from high quality commercial stainless steel
−Fully insulated
−Thermostatically controlled
−Supplied with lifting basket to facilitate loading and unloading of equipment
−Sturdy castors allowing the tank to be mobile – locking mechanism preventing movement
−Drain point, allowing the tank to be emptied easily once cleaning is complete
−Available in different sizes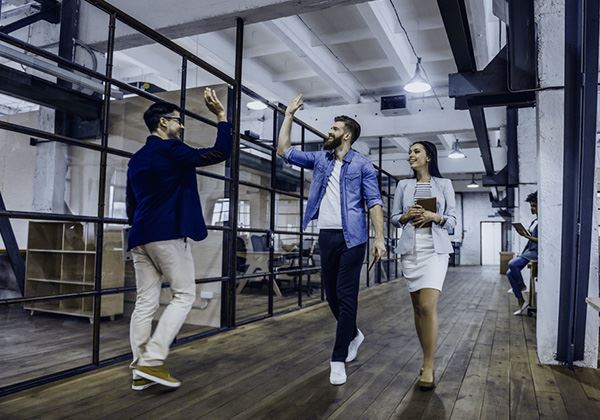 ---
Request Consultation
To discuss your needs call the design team on 01622 717177 or message us below.
[contact-form to="cateringcomplements@keemlaw.co.uk" subject="website enquiry form filled"][contact-field label="Name" type="text" required="1″][contact-field label="Email" type="email" required="1″][contact-field label="Contact Number" type="text" required="1″][contact-field label="Details Of Enquiry" type="text" required="1″][/contact-form]