Multi Material Workshop
Keemlaw Manufacturing has been in the Catering Equipment Industry for over 50 years. We are an independent family manufacturer, located in Alyesford Kent, specialising in the design, planning, manufacture and installation of bespoke commercial kitchens and front of house operations.
Customers of Keemlaw Manufacturing benefit from a multi material workshop, which has the unique capability to choose the best material for a particular purpose; whether it's marble, corian, timber, steel, iron, stainless steel or zinc. Coupled with a free design service, we offer the best catering solution to maximise client productivity and efficiency.
The build is completed at the workshop, making installation very short, causing minimal disruption to the client.
---
The success of the company is based upon our policy to provide customers with a personal and professional service; we design and build using the best material to meet the brief, whether it's building a commercial kitchen, front of house operation or ventilation/extraction system.
---
To maintain our position within the catering equipment industry, which today has become a very competitive business, we continue to commit by making substantial investment in sourcing new materials to introduce into our workshop together with modern technology and manufacturing techniques.
---
The Keemlaw family operation allows you to be fully involved in the design, guaranteeing you end up with a piece of catering furniture that is a perfect fit to your catering environment and delivers your ideal catering solution.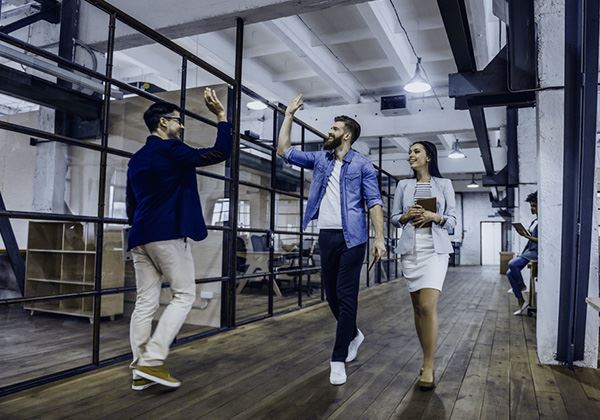 ---
Request Consultation
To discuss your needs call the design team on 01622 717177 or message us below.
[contact-form to='cateringcomplements@keemlaw.co.uk' subject='website enquiry form filled'][contact-field label='Name' type='text' required='1'/][contact-field label='Email' type='email'/][contact-field label='Contact Number' type='text'/][contact-field label='Details Of Enquiry' type='text'/][/contact-form]