Welcome to Keemlaw
Keemlaw has been in the Catering Equipment Industry for over 50 years. Maintaining a family owned business and our location are the key elements to our success, building a reputation for quality and excellence.
We supply the complete mix of catering equipment and products, which includes celebration and party items, through retail premises. So whether you need to stock a restaurant, or are a professional chef, caterer or arranging a birthday celebration, Keemlaw caters for you.
A Keemlaw customer will benefit from our unique multi-material workshop; we design and build using the best material to meet the brief, whether it's building a commercial kitchen, front of house operation or ventilation system. Our face-to-face customer service ensures we produce the customer's ideal catering solution.
To learn more about the services we provide click the box below or give us a call on 01622 717177 where one of the team will be able to help further.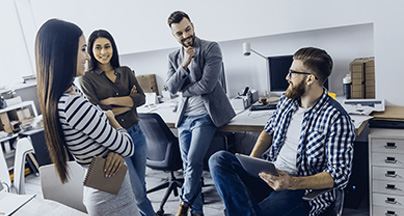 CATERING CONSUMABLES
Catering consumables, great for any commercial kitchens, in any type of setting, from hotels, restaurants to schools and nursing homes or mobile catering vans.
We stock a wide range of Disposable & Janitorial products. Napkins, Slipcovers, Cups & Cutlery, Dishwasher & Cleaning Chemicals,
Mops & cloths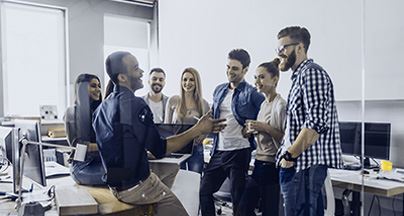 CELEBRATION, PARTY & CAKE DECORATING SUPPLIES
Special Occasions need to be celebrated in style, our store is full of partyware suitable for all occasions.
Special Occasions & Birthdays, Partyware, Printed Tableware & Napkins. Cake Decorating Supplies, Toppers, Boards, Boxes, Colourings, Icing & Marzipan.