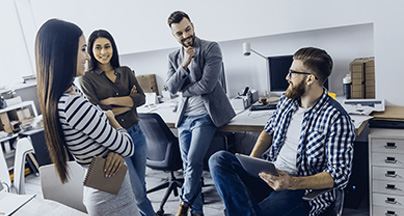 Panel Cutting
Having the ability to cut our own wood panels with precision and manage complex constraints is a vital ingredient in supporting our bespoke design, production and installation service.  Importance is not only given to the look of the final product, but also the quality and strength of the structure, improving the lifetime of your installation.
Routing
Bespoke solutions at Keemlaw and in particular cabinetry work, often require our in-house wood routing expertise to hollow out an area in the face of a relatively hard piece of material.
Assembly
Well-made and designed parts can be ruined through the poor assembly.  Keemlaw recognises this and brings in their own assembly team who work closely with their designers and factory to make sure the bespoke benefits are protected and enhanced at the assembly stage.
Spraying
Keemlaw makes sure that quality wood construction is improved further through the application of their wood spraying service.  Whatever your bespoke solution, we have a finish for you and use both modern and traditional techniques to obtain the finish that works best for our clients.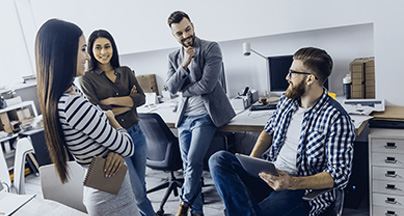 Design
Keemlaw's design team will sit down and work closely with customers to develop ideas into reality.  Keemlaw has a depth of experience and skills to draw upon and support the design team by presenting innovative yet cost-effective solutions, working with the constraints presented and taking into account the current industry trends.
Fabrication
Our own in-house fabrication team will work with you to overcome any on-site constraints to create a truly bespoke pre-fabricated solution to reduce time and installation costs.  Having the fabrications in-house means we have direct access and control over items such as sinks, cupboards, workstations and other bespoke custom built items.  They also work closely with Keemlaw's project manager, designers and engineers.
Welding and Polishing
When providing a bespoke fabrication service we can weld and polish all metals to a high-quality hygienic finish.  If it is impractical to complete the project in our own factory we provide an on-site welding team.
Spraying
We have the expertise and equipment to spray metal structures, coating them to protect against corrosion and provide a décor finish to fit in with the overall scheme.