Why Keemlaw...
Our experience in bespoke design and manufacturing of commercial catering solutions, commercial kitchens, front of house, bars and equipment now spans over fifty years. Keemlaw a family run business has established a reputation for quality, reliability, versatility and delivering cost effective ideal catering solutions.
What we do...
Our continued success is driven by our policy to provide customers with a personal and professional service, designing and manufacturing to meet the customer's brief. Listening to and working with our customers the Keemlaw in-house production team, located at Aylesford in Kent, designed, developed and created a 'Keemlaw' range of key catering equipment furniture to meet the clients exact brief.
Keemlaw Product Range...
Today the Keemlaw range includes; hot cupboards, work benches, centre tables, sinks, dishwasher tables, shelves, extract systems, extract canopies and decreasing tanks, guaranteeing and providing the best catering solution to maximize productivity and efficiency.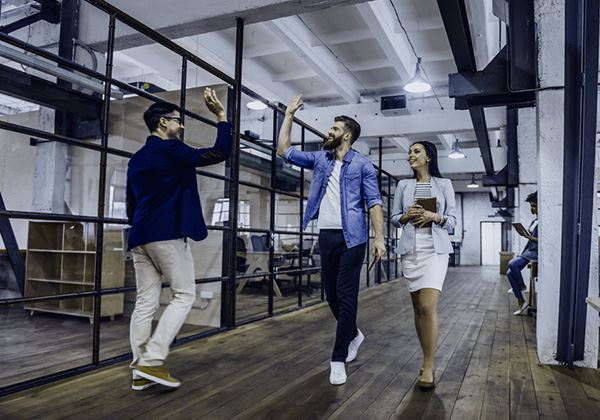 ---
Keemlaw Manufacturing has been in the Catering Equipment Industry for over 50 years. We are an independent family manufacturer, located in Alyesford Kent, specialising in the design, planning, manufacture and installation of bespoke commercial kitchens and front of house operations.
Whats different about Keemlaw...
What is different about the Keemlaw range is that we build it to match your needs and specifications. We can design an item of furniture to fit your surrounding that will deliver operationally.
See What Clients Are Saying
Keemlaw assisted on a new build project last year that included a kitchen and bar and are currently working with us on four new cafe projects due for completion next year. I have found Keemlaw to be extremely professional and competitively priced while also offering a friendly service with that all-important personal touch.

"Keemlaw offer a totally free design & quote service which they will happily review, discuss and update as many times as necessary until it is right.  They seem to find the right balance between advising and guiding while also understanding and listening to our needs and priorities.

"When spending large amounts of money you want to make sure that the finished project is as close to perfect as you can get.  With Keemlaw's service, I am more confident of achieving this.
I have used the services and expertise of Keemlaw for over the last ten years and feel that they are an essential part of any catering business.  Calls are always answered promptly in a helpful and efficient manner.  Engineers are dispatched quickly and are both reliable and knowledgeable, offering practical advice where needed with repairs being carried out at a time which suits us.  We have also used Keemlaw's installation team and have benefited from their pre-site visit to talk through all aspects of the work to be carried out with an aim to minimise disruption to our busy kitchen.  It is for the same reasons that I intend to keep on using the services of Keemlaw that I also feel confident to recommend them
Here at Papas, we pride ourselves on only serving the best quality fish and chips around.  Keemlaw and the services that they have provided for us over the last 20 years have been an integral part, enabling us to do what we do best.  After the fire, there was no one we trusted more than Keemlaw to help us design and refurbish the shop.  Thank you for all your help and guidance.