Materials Handled
Keemlaw Manufacturing is different from most of their competitors as we can manufacture using a wide range of materials. All products are fabricated to bespoke design criteria, catering for a true one-off requirement. We can source and provide a choice of materials and finishes to match a design specification or the surrounding environment.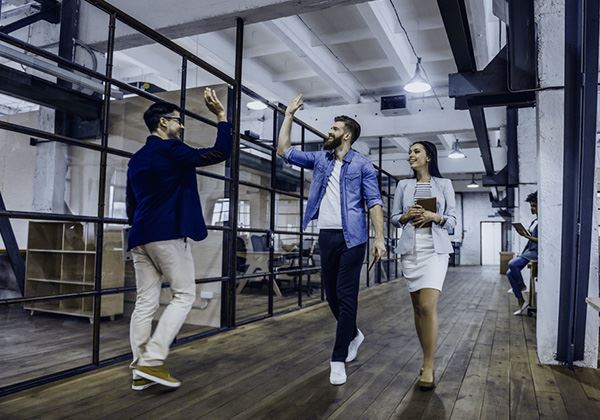 ---
Keemlaw Catering Equipment is an authorised Du Pont Corian® fabricator, our in-house technicians are all DuPont trained and are equipped with specialist skills and knowledge in the design, fabrication and installation of Corian®.  This enables us to adhere to the DuPont strict guidelines to ensure every Corian® project we design, fabricate and install is completed to the highest of standards.
Corian® is the brand name for a solid surface material that brings design versatility and long-term performance.  It can be more than just worktops. Introduced to the Keemlaw Catering Equipment multi-material workshop, based in Aylesford, Kent, in 2004, the in-house technicians have successfully demonstrated how Corian® lends itself to imaginative uses, innovative interpretations and enduring applications.  Available in over 100 colours Corian® can be cut, routed, drilled, sculpted, bent or worked like a fine wood.  A useful material when it comes to blending design with functionality.  All our Corian® products are hand-built to customer specification.
Our skilled in-house team of fabricators are able to design, template and install providing the complete commercial Corian® service. Keemlaw Catering equipment has delivered many Corian® solutions ranging from Corian® worktops, Corian® lighting, Corian® counters, Corian® textured surfaces, Corian® cladding, Corian® sinks and Corian® furniture.
Keemlaw's Corian® solutions are predominantly designed and created to work within commercial environments, which include education, aviation, health and wellbeing, commercial catering, sports, entertainment and leisure. Corian® worktops we find are very popular with designers/architects within commercial environments as Corian® combines high-performance characteristics with extraordinary beauty.
The Keemlaw Catering Equipment multi-material workshop is a unique offering allowing the in-house team of technicians to support a wide variety of projects, working with Corian® and many other materials, they can design and manufacture bespoke solutions.
What is Corian®: The American Company, Du Pont, pioneered the development and creation of Corian® in 1967.  Corian® is an advanced composite of natural minerals and pure acrylic polymer, which creates a stone-hard surface / solid surface that can be shaped to meet any design or dimension.
Why Corian®:
Durable: Corian® keeps its good looks and survives the impact nicks and cuts that occur with daily wear and tear.
Tough: Corian® has proven itself to be remarkably durable, a versatile material that is easy to live within. Corian® cannot delaminate, the joints are inconspicuous and fluids cannot penetrate.
Easy to clean: Corian® has a non-porous surface that prevents dirt and stains from penetrating the material. Marks and stains stay on the surface and can easily be removed.
Non-porous: Corian® is non-porous and hygienic. Its smooth surface does not allow liquids to penetrate Bacteria and mould have nowhere to take root, which means Corian® is an easy service to keep clean.
Repairable: Heavy stains and scratches can be erased without a trace simply by rubbing with a household cleaner. Just a little effort will soon return the surface of Corian® to excellent condition.
Seamless: Colour-coordinated Joint Adhesive bonds, provides seamless joints. This results in a smooth surface that enables you to create large designs fashioned from a single element. The seamless look of integrated Corian® countertops, worktops, sinks, and coved backsplashes also means there are no crevices to trap dirt and bacteria.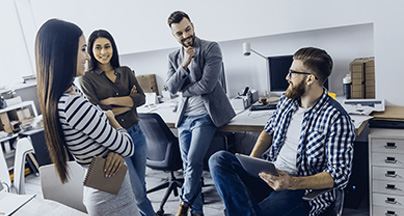 Stainless steel comes in a variety of grades and finishes.  Depending on the grade, stainless steel can have a high resistance to corrosion and staining making it easy to clean.  Selecting the correct quality is important because it has a dramatic effect on price.  Keemlaw is careful to select the stainless steel depending on the requirements in order to provide the client with best value for money.  It is not true that all stainless steel benches are the same.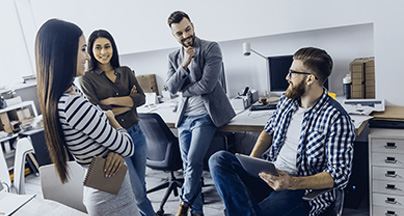 Aluminium is remarkable for its low density and its ability to resist corrosion.  It is a relatively soft, durable, lightweight and malleable metal with an appearance ranging from silvery to dull grey with good thermal and electrical conductor properties.  It is a material often used to manufacture mobile catering units, because of its lightweight.